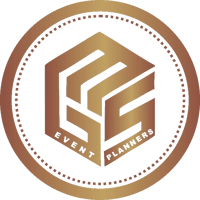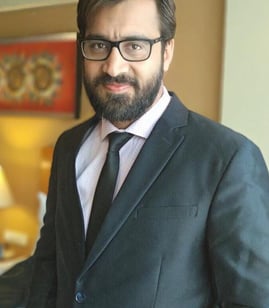 Hello, I'm Lalit Nayyar. I've been working as a professional Event Planner for almost a decade, and love creating lasting memories of people's special day. I'm skilled at being discrete and creative during the day, while curating an experience for you and your guests . I work in a way that suits you, and deliver in the style you like the best. I'll chat to you extensively before your wedding / event, and make sure everything goes off without a hitch while you get hitched.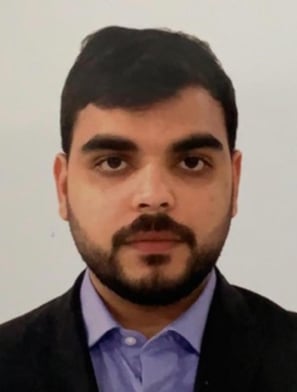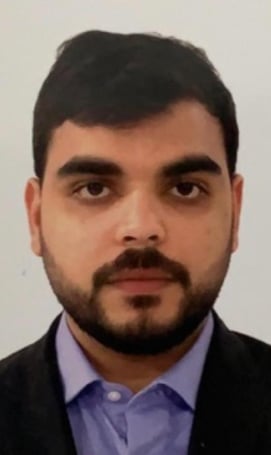 Hi, Im Yuvraj Vij, my journey in event management has been marked by a keen focus on international connections and a commitment to executing events across the globe. With years of experience, I've mastered the art of turning visions into reality, bringing together diverse elements to craft exceptional events. I take pride in my capability to manage events across different time zones and cultures. My ability to understand the nuances of different markets and work conjointly with local teams enables me to curate events that are not just successful but also culturally resonant.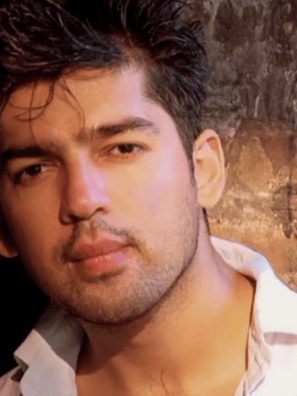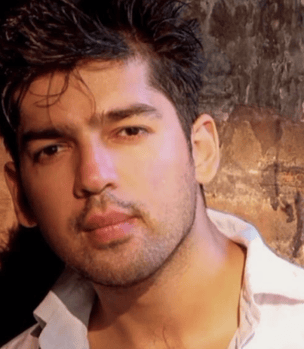 Hey ! I am Sid as a global event manager orchestrates a diverse array of events for a company, spanning continents and cultures. With meticulous planning, our team ensure flawless execution of conferences, exhibitions, and celebrations. Their versatile expertise in logistics, creativity, and problem-solving guarantees memorable experiences that leave a lasting impact on attendees worldwide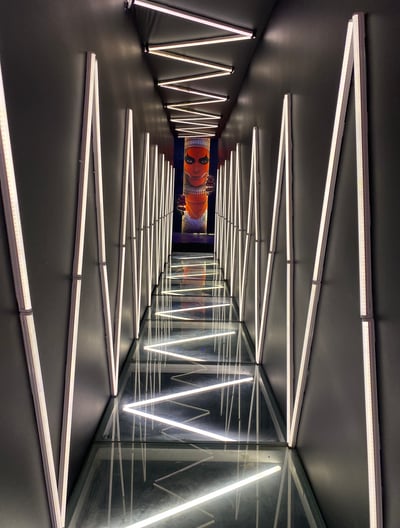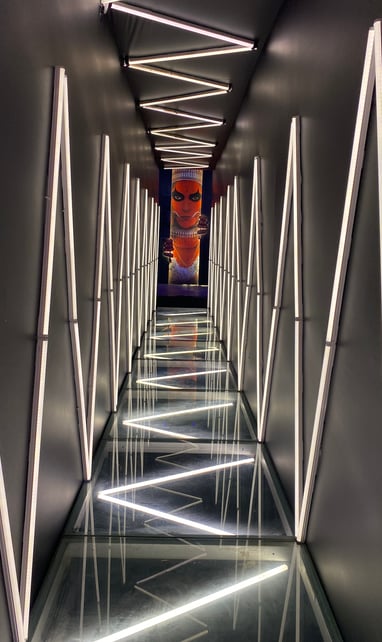 Curating Concepts Differently
Want the flawless decor for your dream wedding or looking for some exceptional concept theme , we are the one stop solution for all your needs.Having an experience of more than a decade ,our team experts are ready to pull out the level next setup with a fresh and new ideas .
For more details, please contact us.