Experiential Innovative Events
THE PSYCHEDELIC KATHAKALI
THE YOUNGSTER PARTY
Youngster party at private farm house with the neon kathakali and theyyam where more than 100 guest had a fun on the music played by DJ SHADOW from Dubai .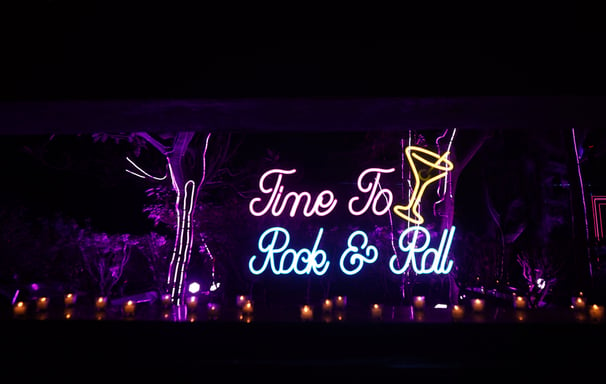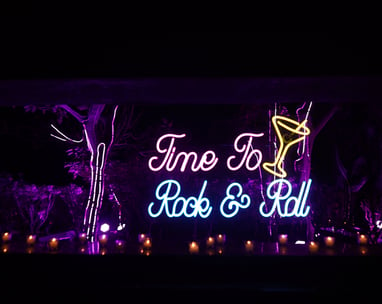 THE BOLLYWOOD SANGEET
Cocktail Night
Personalised Sangeet Event for Couple Karan & Meenal .Pre-Wedding event with cocktail and fun loaded family performances.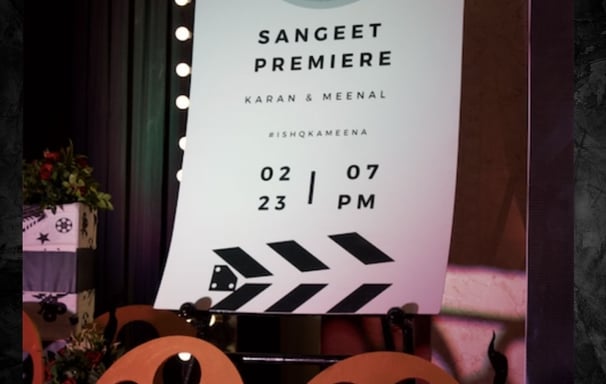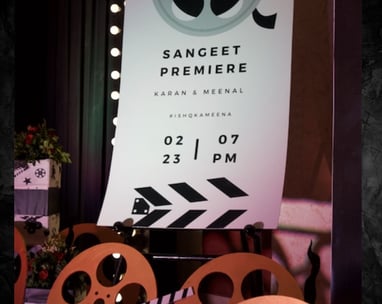 EO BEER FEST
Corporate Family Day Out
Entrepreneurs Organisation corporate family day out event with loads of fun activities .Rustic wooden and whites were the theme for high profile event where whos & whos of the town had get together .