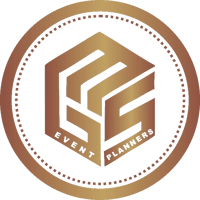 Unbelievable Art in 48 Hours
Art Installation of Golden Abstract Christmas Tree in just 48 Hours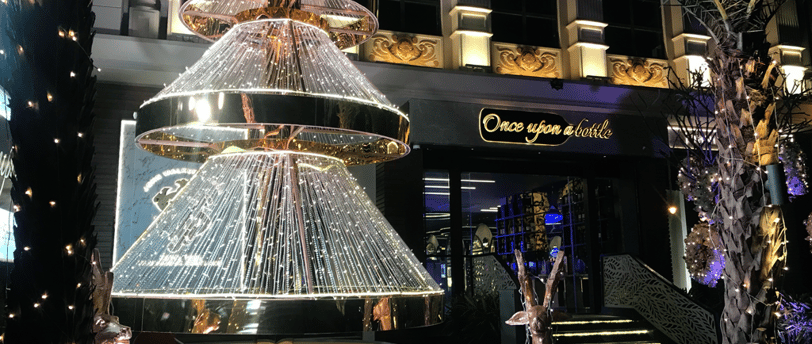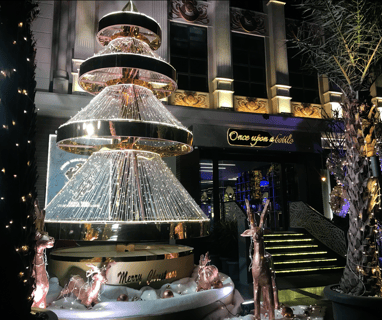 The Abstract Gorgeous Christmas Tree Masterpiece Ever Installed in the city
Accepting the challenges has become a habit of this man whose hunger for doing exceptional is getting bigger day by day. Yes! here we are talking about this incredible young talent of the town who is a creative director of GMS event Planner named Lalit Nayyar
Recently he crafted the masterpiece in just 48 hours. Undoubtedly with the help of skilled and powerful group of team members made it possible. This art installation of Abstract Golden Sparkling Christmas Tree was installed at the Liquor hub ONCE UPON A BOTTLE located in the prime spot of Sarabha Nagar, Ludhiana.
Idea Curation
When the owner of Liquor store contact us , only three days were left for the xmas celebrations, and they were little worried that nothing has been finalized so far. Expecting the one of the best installations of the town on a quick note without having any idea of concept was challenging. We were given this task and inspired us to do our best.We roamed the every corner of the city at night to figure out that what exclusive we can deliver to our client which has to be unique and classy. Scrolling down over the internet for inspirations and getting the blue skyline ideas in the brain storming session with team whole night result this awesome idea of Abstract tree. Our client was convinced with this concept but also concerned that how we could manage to install this in just 2 days.
Now the process of line drawings and the planning for procuring the elements started. We were given a limited 48 hours for this giant 20 ft tall tree. Calling our suppliers and encouraging them to deliver us the right material before time was another task.
Team Force
With the positive mindset and full of enthusiasm, our talented team leader Mr. Vicky put his effort from sunrise to sunrise in the chilling December with the man force of 30 young talented brigade. Boosting the energy in them and lifting their morale with the vision of erecting the awe-inspiring model of beautiful xmas tree was his admirable effort.
Detailing
I know that you are curious to know about the detailed production ingredients of this hyped massive beauty. More than 10,000 crystal beads and 2,000 Warm Led rice lights weaved over the Golden Acrylic iron based rings in the different sizes bolted one over the another to extend up to Storey facade. To give the sparkling effect, golden thread in between the crystal was also weaved. To give the snowy effect over the platform, poly wool spread all around and decorated with the silver & golden balls with the golden painted live size rain deers. The indirect light effects by the LEDs thrown over this abstract tree mark the most amazing ambience of the liquor store. Every passerby was so excited to get the selfie shot in front this remarkable masterpiece.
Editor : Lalit Nayyar