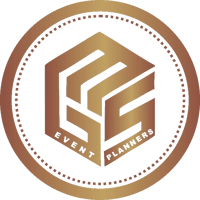 GMS Weddings at Nirvana Resort Ludhiana
SHALLY AND PRANAV
"Love blooms in the embrace of nature! 💚✨ Shally and Pranav's wedding at the luxurious Hotel Nirvana was an enchanting affair inspired by the ethereal designs of Edoard Trisoldi, brought to life by the incredible Indian wedding stylist Lalit Nayyar."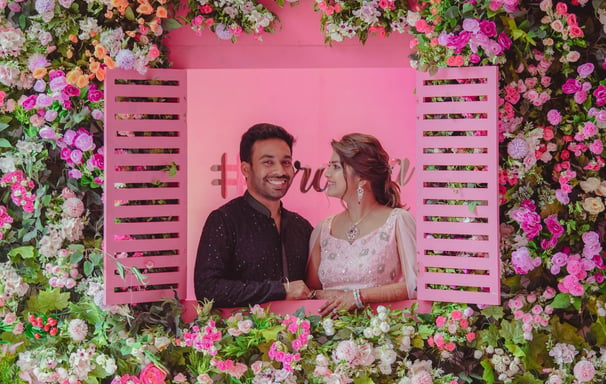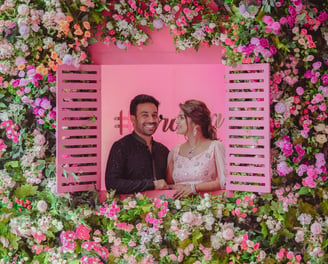 PULKIT AND AAYUSHI
Pulkit and Aayushi's pre-wedding event, the haldi ceremony, took place poolside at the luxurious Hotel Nirvana. As the day began with brilliant sunshine, excitement filled the air.
However, Mother Nature had a delightful surprise in store.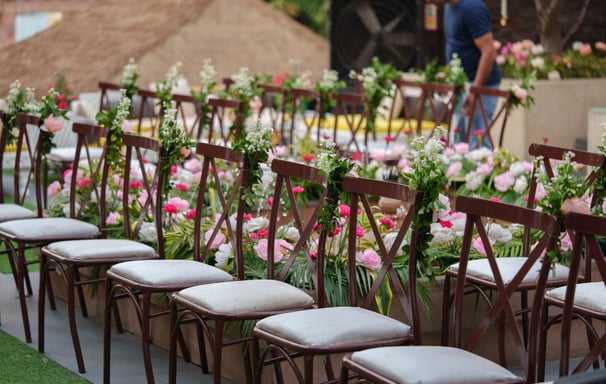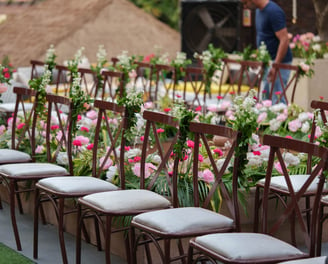 GURLEEN AND ARSHDEEP
Gurleen and Arshdeep's post-wedding lunch reception was a sunlit affair by the poolside at Nirvana, a mystique location that set the stage for their love story's next chapter. Renowned wedding stylist Lalit Nayyar worked his magic, transforming the space into a boho paradise.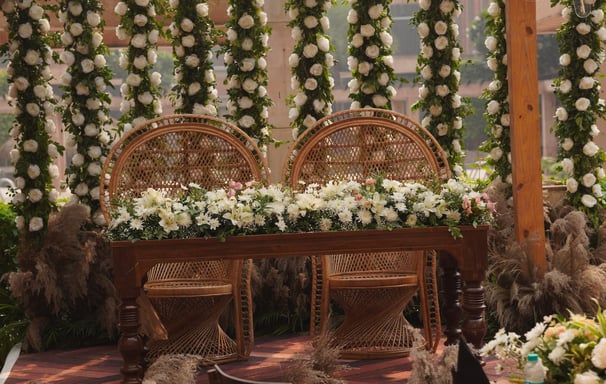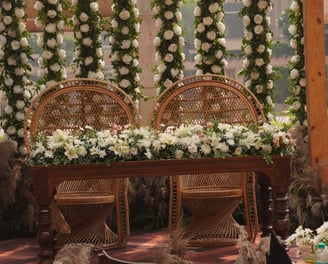 ROHAN AND AYUSHI
Rohan's pre-wedding Haldi ceremony was a vibrant celebration of Indian traditions, artfully curated by wedding stylist Lalit Nayyar. The focal point was an awe-inspiring iron mesh installation, reminiscent of Edoardo Tresoldi's work. Adorned with traditional mustard seed plants and lemons, it beautifully symbolized the auspiciousness of the occasion..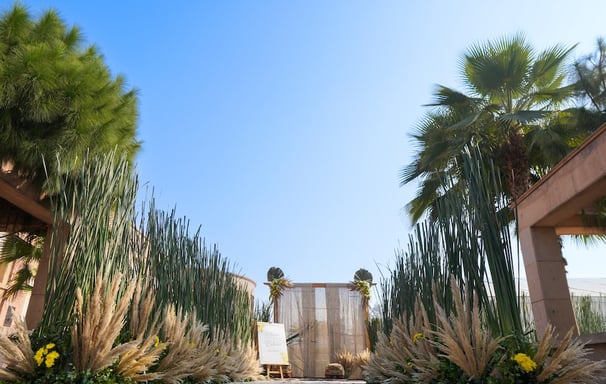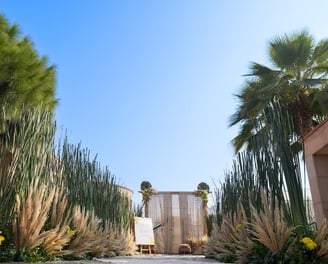 KARAN AND MEENAL
Karan and Meenal celebrated their haldi ceremony in shades of pink at the luxury resort of Ludhiana City designed by Lalit Nayyar near the pool side .The stunning Ombre effect of Pink transformed the space into an amazing vibe .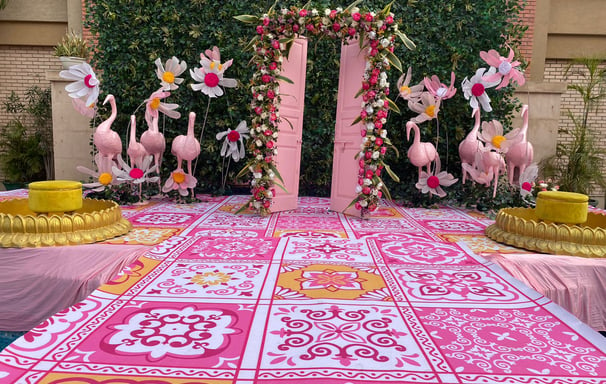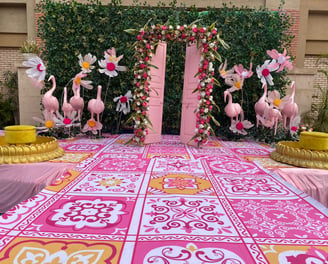 PIYA AND HARRY
Post-wedding brunch like no other, celebrating the union of Piya and Harry in true boho style! Nestled amidst the serene beauty of Nirvana Luxury Resort, this event promises to be a feast for the senses. Picture lush peach and green foliages adorning every corner, creating an enchanting atmosphere curated by the renowned wedding stylist, Lalit Nayyar.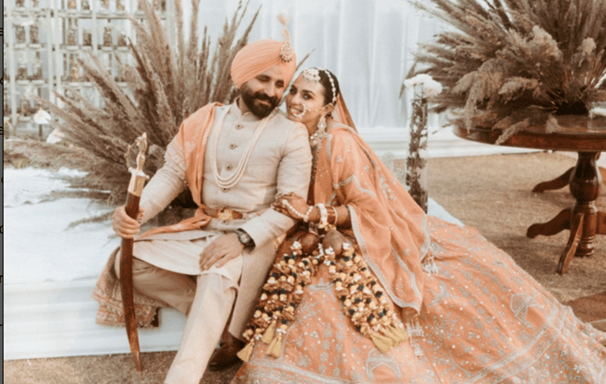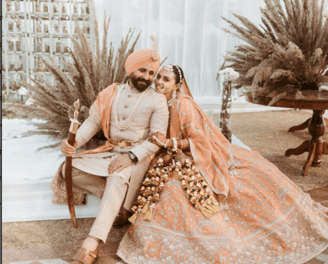 JIMIT AND GAURI
Not just pleasant on the outside, our Pleasantview Gem Inn properties are especially popular among families. With underground parking and floor-to-ceiling windows, there's no shortage of natural light or space.